Our monthly book group meets the first Tuesday of each month.   Starting at 11:45 AM many of us gather for an informal lunch at a local north coast restaurant.   If lunch isn't in your schedule, our official meeting begins at 1:00 PM at Seaside City Hall, 989 Broadway Street, Seaside.  Please read the book in advance of the meeting.   Newcomers are always welcome.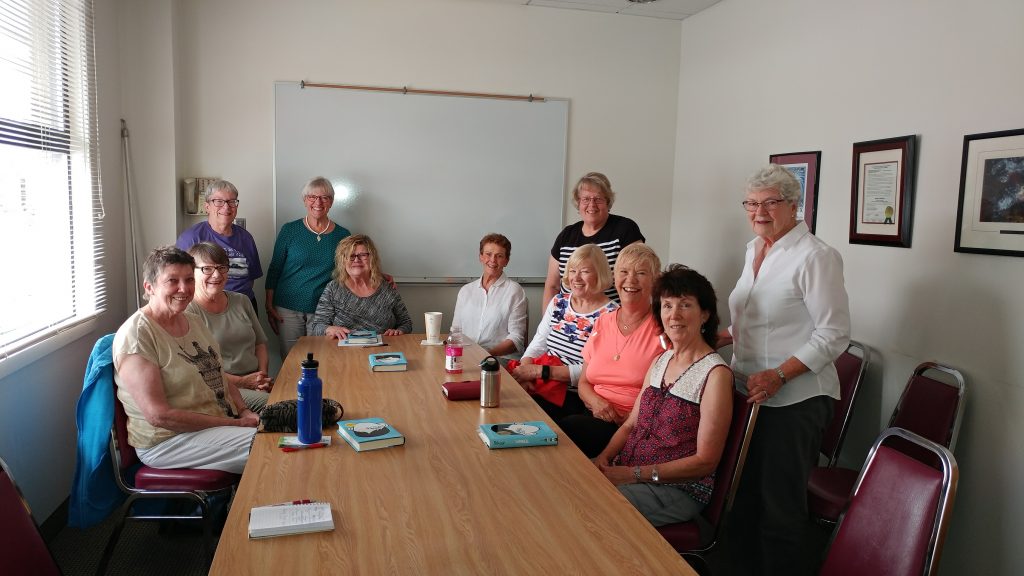 Questions?    Jane McGeehan can be reached at janem270@gmail.com.
Our members choose books each December and reflect an eclectic mix.   We try to pick books that are in paperback and usually include a children's lit book, an autobiography or biography, a classic, some non-fiction, and something lighthearted.  Books for the remainder of the year are.
SEASIDE AAUW BOOK CLUB CHOICES 2019
Book Title
Month
Leader
The Secret Garden
Frances Burnett
January
Jane McGeehan
Pachinko  Min
Jin Lee
February
Tricia Howell
Ruffles on My Longjohns
Isabel Edwards
March
Patti Breidenbach
Eleanor Oliphant
Gail Honeyman
April
Karen Beck
Sold on a Monday
Kristina McMorris
May
Margaret Steele
Children of Blood and Bone
Tomi Adeyemi
June
Helen Gronquist
The Black House
Peter May
July
Gini Didium
Becoming 
Michelle Obama
August
Marge McNary
French Exit
Patrick Dewitt
September
Cindy Gould
A Gentleman in Moscow
Amor Towles
October
Patty Went
Jell-O Girls
Allie Rowbottom
November
Karin Webb
If you find that you cannot fulfill leader duties as assigned, please trade duties with another book club member and then let Jane McGeehan know of the change so that it can be communicated. (janem270@gmail.com) This will be a fun and entertaining year of reading and discussing! Thanks to all for the suggestions!